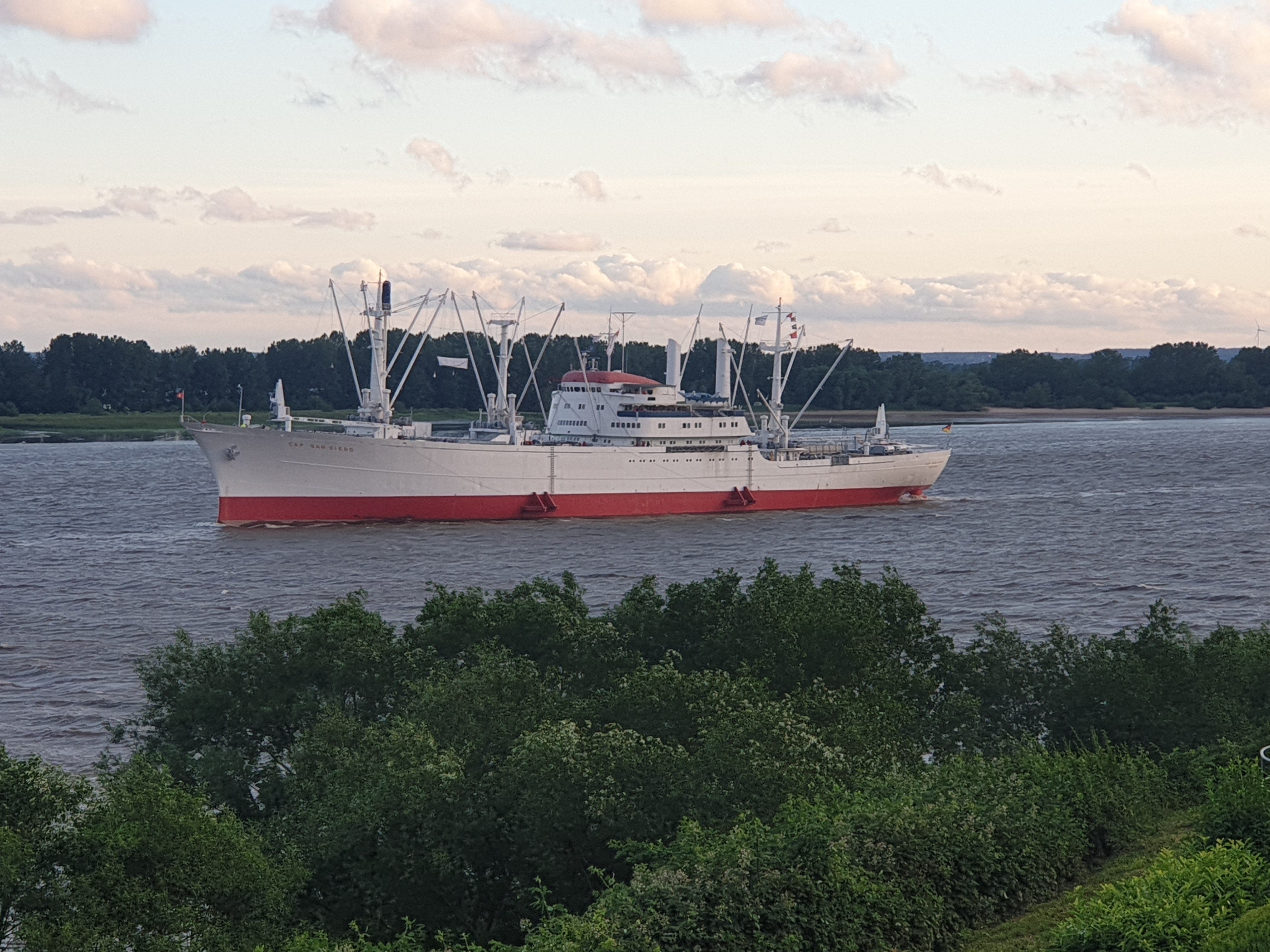 Products / Categories


Cocoa Beans - Cocoa Liquor - Cocoa Butter -
Cocoa Cake & Cocoa Powder


Green Coffee - Arabica & Robusta
several Origins


Seeds,Legumes & Spices
Import products for West Africa

25 years of professional experience in the international commodity trade allow me a consultation from different perspectives to advise you when needed.

Long-standing business relationships in Africa, Asia, South America and Eastern Europe can be used to generate new sales for your products and / or to assist you in sourcing the necessary raw materials.

Do not hesitate to contact me.....